Hi! My nick name is Peter.
I am japanese university student. I can not speak and write English well.But, I want to speak English well so, I practice English in this place.
Of cource, my English sentence are aweful.However,I try to write English every time.If you feel OK,Please cheer up me!
Today I talk about hair wax.
What is hair wax?
like this one.
this is use that arranging our hair .
Japanese businessman always use it.
What kinds of hair wax?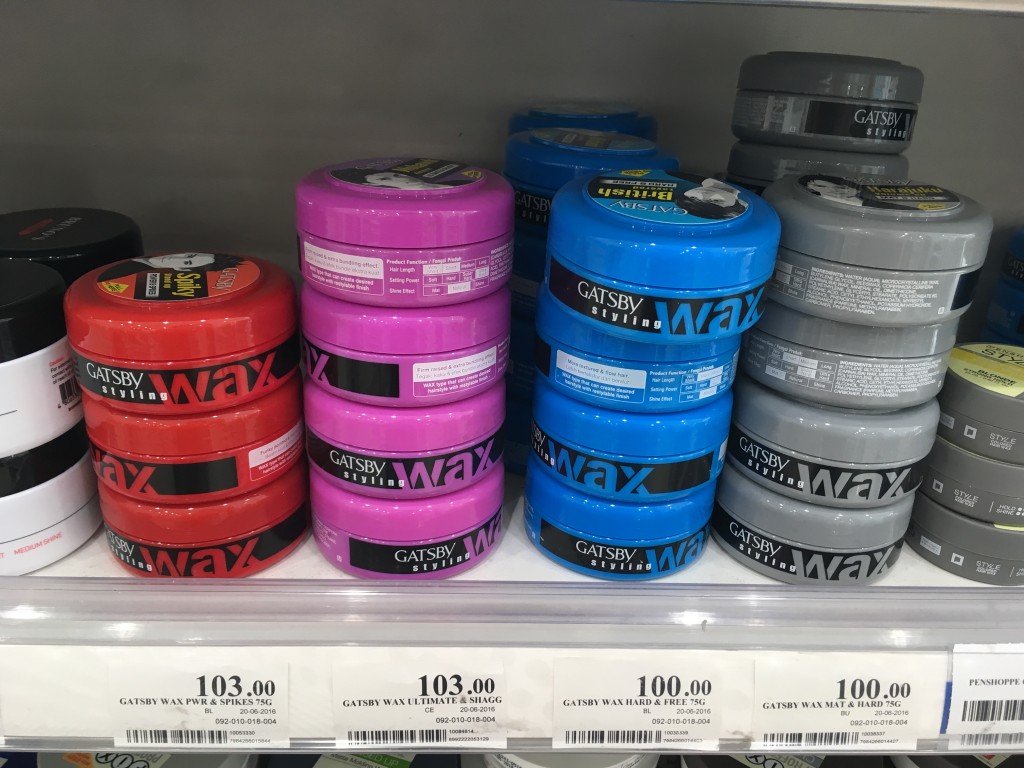 These are many kinds .
DEUXER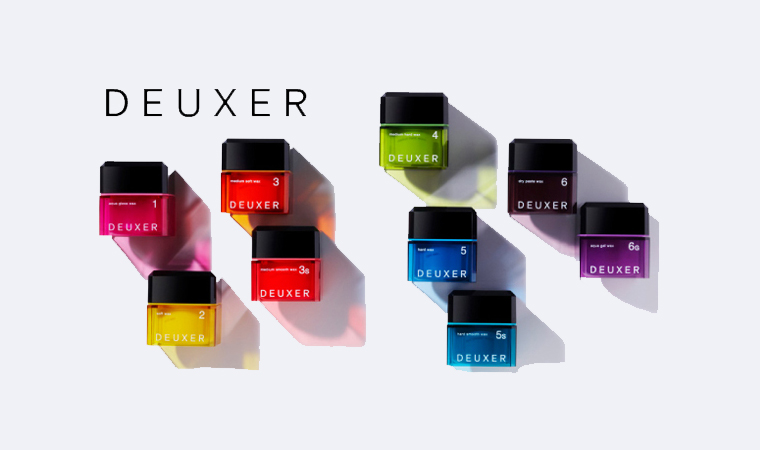 These are DEUXER.
It has 9 types.
These are very nice smell.
Loretta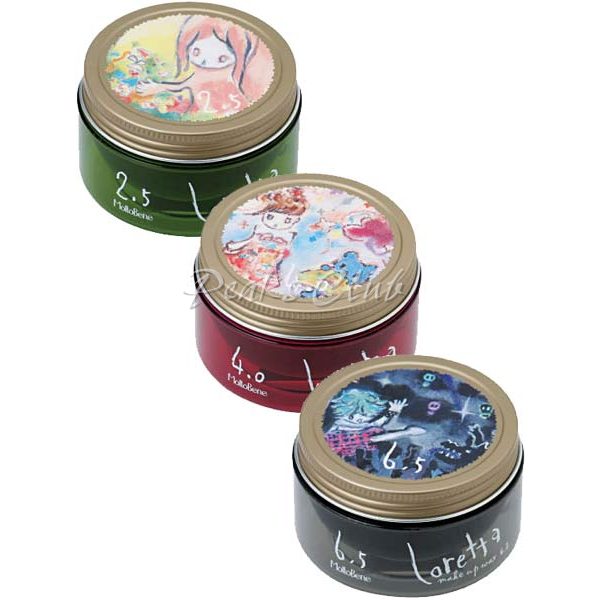 These are Loretta.
It has 3 types.
They have Effect of treatment.
So,they are popular of girls
Gatsby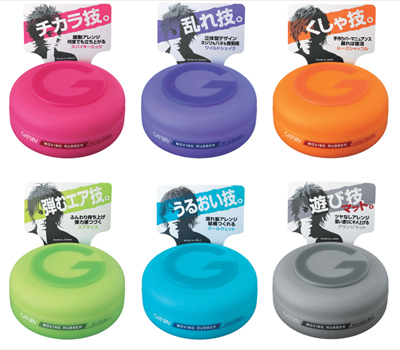 These are Gatsby.
It has many types.
They are the most cheapest wax in my knowing.
So,I like it.
For the last time ...
If you use hair wax,you change handsome or cute.
So, you should use hair wax!
Thank you!